We feel proud to be a Nepali where we care about the people and culture of all communities belong has a great value for each of them required a road infrastructure network to the entire country which plays a vital role for sustainable development of every sector of Nepalese land. Nepal Bitumen and Barrel Udyog Ltd. always bear the risks to introduce a new innovation to the people associated with that brings a smile of happiness in the millions of faces. A pure Nepali SMILE.
Nepal Bitumen and Barrel Udyog Ltd., which has its head office in the in Krishna Galli, Pulchowk Lalitpur and its Bitumen plant at Amlekhgunj, Bara Nepal and meet the ever increasing demand for Bitumen and Specialty products that includes Bitumen Emulsions, of different grades, Crumb Rubber Modified Bitumen-CRMB, Polyme Modified Bitumen-PMB to the entire Nepal.
Since upgrading bitumen from penetration grade to viscosity grade Nepal Bitumen and Barrel Udyog ltd has also upgraded for bitumen processing system that adhere to new specification to meet the grade conforming to Nepal Standard NS dated 2073 which is derived from IS73:2013.
Bitumen: VG10
VG30
Emulsion: Rapid Setting (R/S) Medium Setting (M/S) Slow Setting (S/S)
Slurry Seal (S/S)
Cut Back: MC 70
MC 30
MC 800
MC 3000
CRMB: CRMB 50
CRMB 55
CRMB 60
PMB: PMB 40
PMB 70
Bitumen Emulsion
Specification: NS207-2046
Test Method: NS207-2046 and NS 221-2047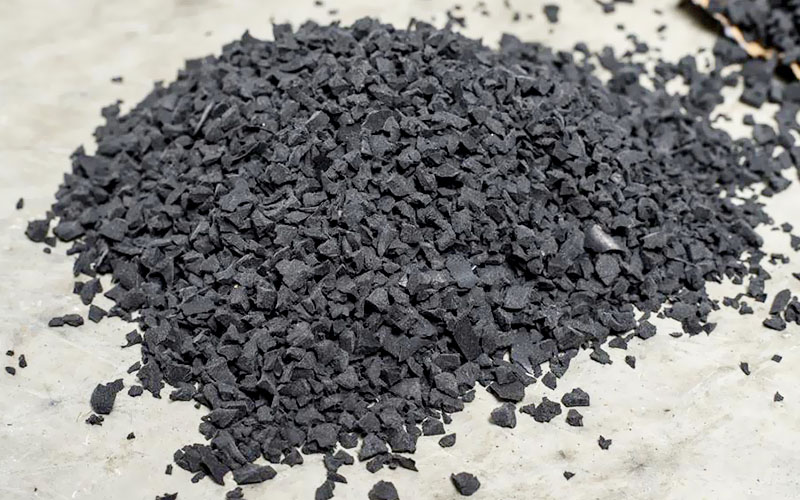 CRMB (Crumb Rubber Motified Bitumen)
Specification of CRMB as per IS 15462:2004
PMB (Polymer modified bitumen)
Specification of PMB as per IS 15462:2004
We at Panchakanya have embarked on the green journey of Quality and Precision. We all work as a team and are highly committed to meet the challenge of today's market by consistently producing quality items at affordable price. Our group values help us to offer the complete satisfaction of quality to our esteemed customer and this will remain our supreme objective.
PREM BAHADUR SHRESTHA
CHAIRMAN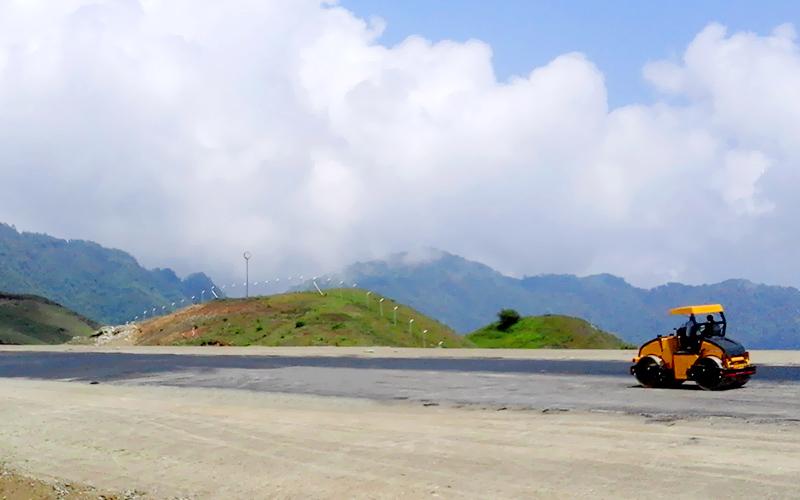 Past Projects and clients
▪ BUTUWAL- BHAIRAHAWA ROAD
▪ DANGADHI -KOLHALPUR ROAD PROJECT
▪ BHOJPUR - HILE ROAD PROJECT
▪ DOLALGHAT -MELMCHI ROAD